Brake Thru Driving School is one of the most experienced driving schools in the Woodbridge, VA area. Teenagers are in good hands with our school – we take pride in the quality drivers educated by our school. We want to keep Woodbridge, VA streets safe as well as teen and adult drivers alike!
Whether you are the parent of a teenager or a teenager yourself, you can feel confident in our driving school, which is fully licensed as required by state law.
Our instructors provide instruction to hundreds of students each year. We value creating an informative, safe, courteous, patient, clean, and communicative environment that fosters the maximum amount of learning each session.
Our goal is to help new teenage drivers become safe, confident drivers. Teen drivers who graduate from our school are equipped with the knowledge and experience required to be collision-free and ticket-free in their driving.
---
Our Mission
To provide professional, informed, and comfortable instruction that turns new or inexperienced drivers into safe, collision-free, and confident drivers.
To create a fun environment for instructors and students that fosters valuable learning and hands-on experience.
To teach our students to take the consequences of their actions seriously and respect the road.
To inform previous drivers with mediocre driving skills of the best defensive driving skills that will keep them free of collisions and tickets for life.
What We Offer
Behind-The-Wheel + Road Test Preparation
Written + Permit Test Preparation
Car Rental For Your Road Test
Testimonials
Joe was patient and reassuring…exactly what I needed my 1st time behind the wheel.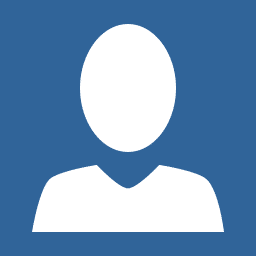 – Eric Lopez
Student
I'd had a permit for awhile, but driving with my dad made me too nervous. The BTW program helped hone my skills, and I took the road test in their car.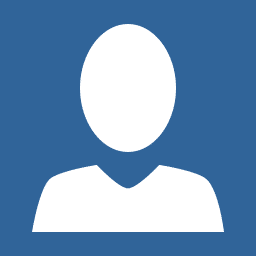 – Kimberly Carter
Student
Trusted them with my teen daughter. by the end of the course her skills were polished, and she passed the road test on her first try!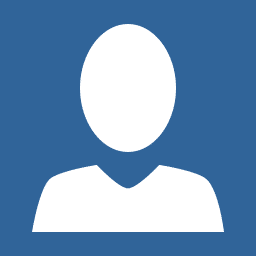 – Camryn King
Student
We look forward to hearing from you!